ARIZONA MAINTENANCE SERVICE GET YOUR RESIDENTIAL AND COMMERCIAL PROJECTS DONE ONCE AND DONE RIGHT!
CALL NOW
(623) 516-1500

ARIZONA MAINTENANCE SERVICE GET YOUR RESIDENTIAL AND COMMERCIAL PROJECTS DONE ONCE AND DONE RIGHT!
CALL NOW
(623) 516-1500

ARIZONA MAINTENANCE SERVICE
GET YOUR PROJECTS DONE ONCE AND DONE RIGHT!
CALL NOW
(623) 516-1500

ARIZONA MAINTENANCE SERVICE
GET YOUR PROJECTS DONE ONCE AND DONE RIGHT!
CALL NOW
(623) 516-1500
Local Handyman Services for Your Maintenance Needs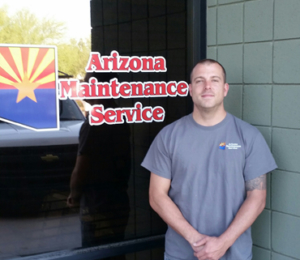 Arizona Maintenance Service is your local handyman for all of your residential needs. From monthly or quarterly inspections to keep your home running smoothly. There is virtually no issue which our team cannot swiftly resolve.
Contact a member of our team today in order to schedule an initial evaluation and to begin to set in place a regular preventative maintenance visit now, in order to ensure your home runs smoothly.
Handyman Service for Monthly or Quarterly Inspections.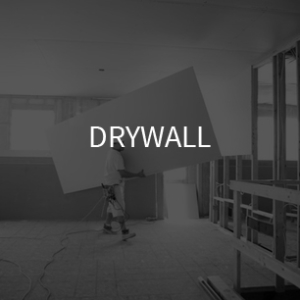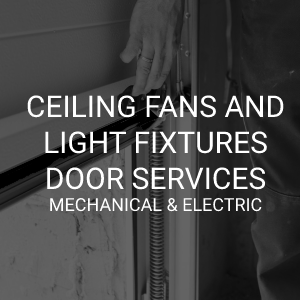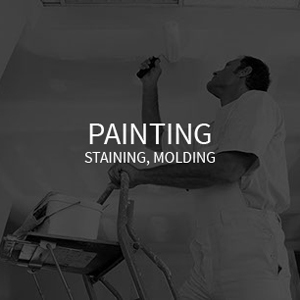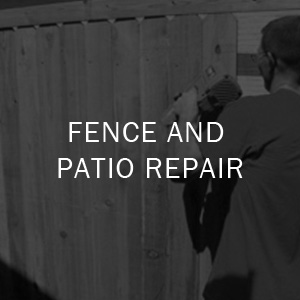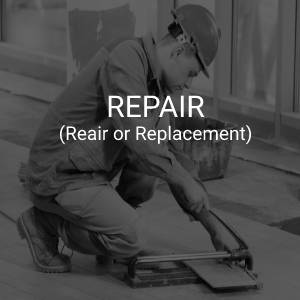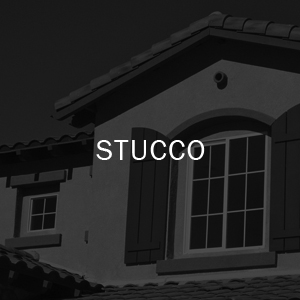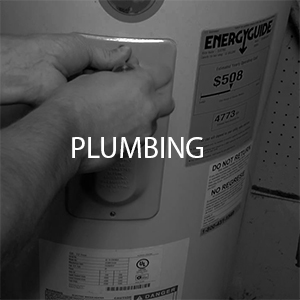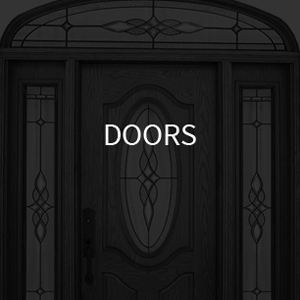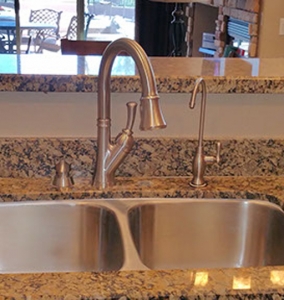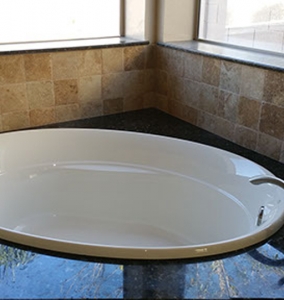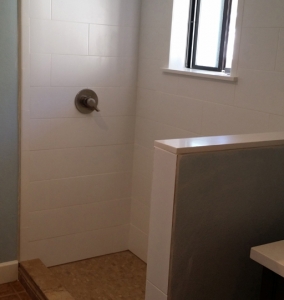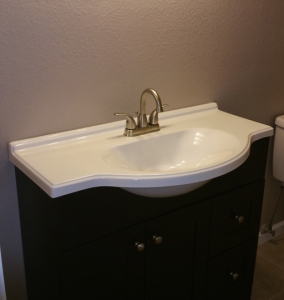 ARIZONA MAINTENANCE SERVICES PRO TIPS
How often do you think of the maintenance required to keep your home systems and appliances up and running? If you're like most homeowners, probably not often enough.
Don't Worry AMS, has done the homework for you. Here are several routine maintenance and troubleshooting tips for each of your homes' major systems and appliances.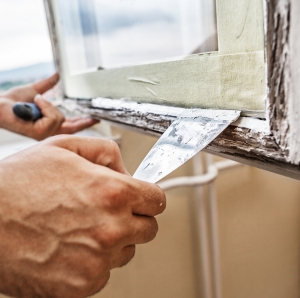 AMS PROFESSIONALS SAY:
To ensure efficient operation, check filters every month.
NEED HELP CALL: (623) 516-1500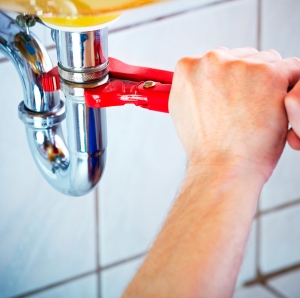 AMS PROFESSIONALS SAY:
Toilet paper should be the only material flushed.
NEED HELP CALL: (623) 516-1500