ARIZONA MAINTENANCE SERVICE GET YOUR RESIDENTIAL AND COMMERCIAL PROJECTS DONE ONCE AND DONE RIGHT!
CALL NOW
(623) 516-1500

ARIZONA MAINTENANCE SERVICE GET YOUR RESIDENTIAL AND COMMERCIAL PROJECTS DONE ONCE AND DONE RIGHT!
CALL NOW
(623) 516-1500

ARIZONA MAINTENANCE SERVICE
GET YOUR PROJECTS DONE ONCE AND DONE RIGHT!
CALL NOW
(623) 516-1500

ARIZONA MAINTENANCE SERVICE
GET YOUR PROJECTS DONE ONCE AND DONE RIGHT!
CALL NOW
(623) 516-1500
A Reliable and Established Home Maintenance Company
WELCOME TO ARIZONA
MAINTENANCE SERVICES
75 YEARS OF EXPERIENCE
IN Residential and Commerical MAINTENANCE BUSINESS
Arizona Maintenance Service is a handyman and maintenance company with an experienced technical staff on hand to swiftly solve virtually any challenge you may have at your home.
Our mission is to always provide excellent service by doing what we say we will do, showing up on time, and doing it right the first time.
Our Guarantee
Our experienced, knowledgeable craftsman will make sure you are 100% satisfied with each and every project we complete, no matter how large or small, we do it well or not at all.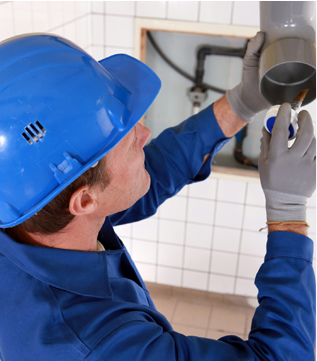 HANDYMAN SERVICES OF THE HIGHEST QUALITY

Arizona Maintenance Service is a handyman service that will maintain anything on your property as well as assist with your general Handyman and Maintenance needs. Our bonded and insured team can handle any job while staying within the pre-established budget.